Caring For Your Well-Being Is Our Top Priority
At CPST Texas, our office will always be a safe space to share your questions and concerns. Your comfort matters, that is why we couple up-to-date evaluations and collaborative treatment measures to help our patients develop life-changing habits to help them cope with any of life's various obstacles. To begin your journey, please schedule a consultation with our practice.
Our private, one-on-one evaluations are always centered around your areas of concern.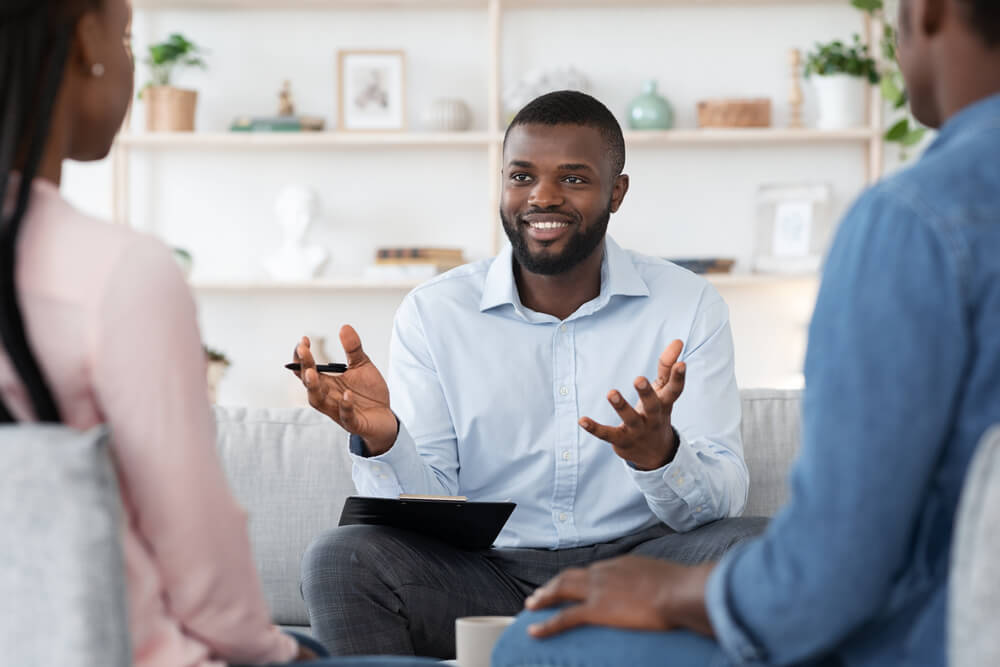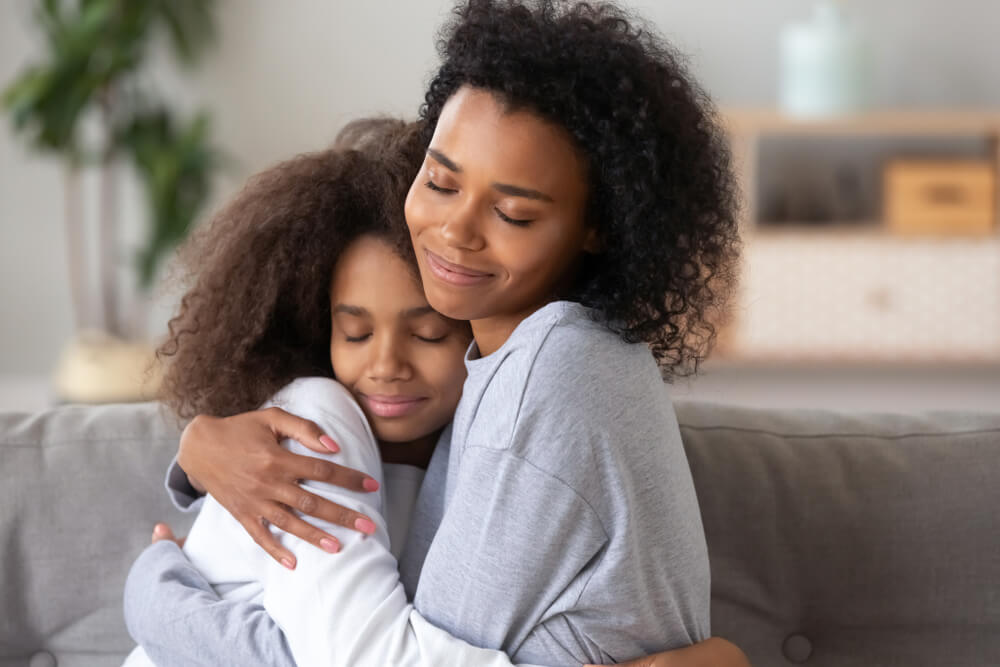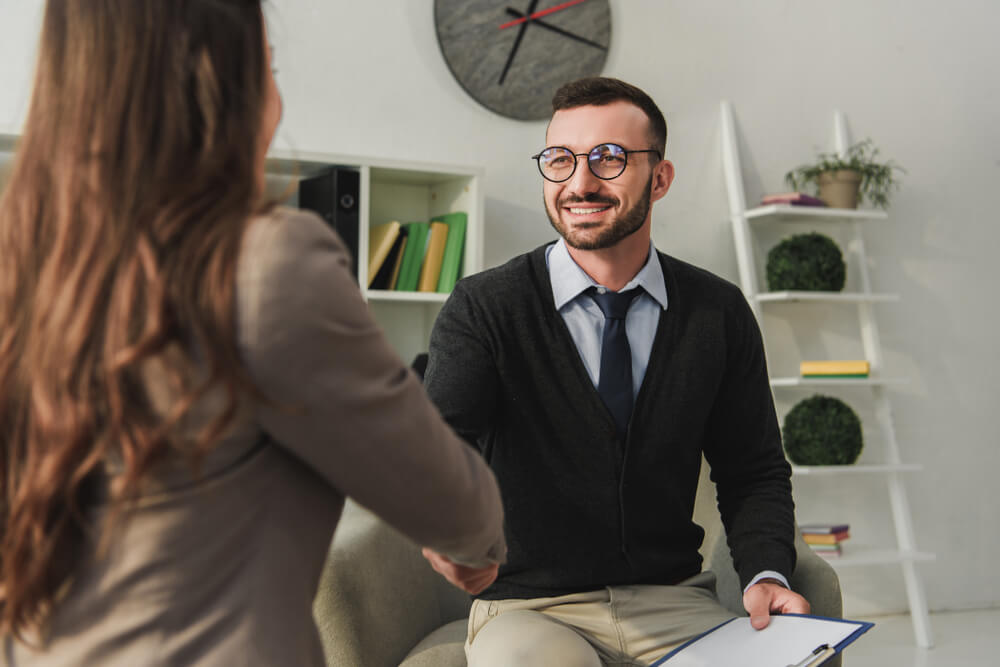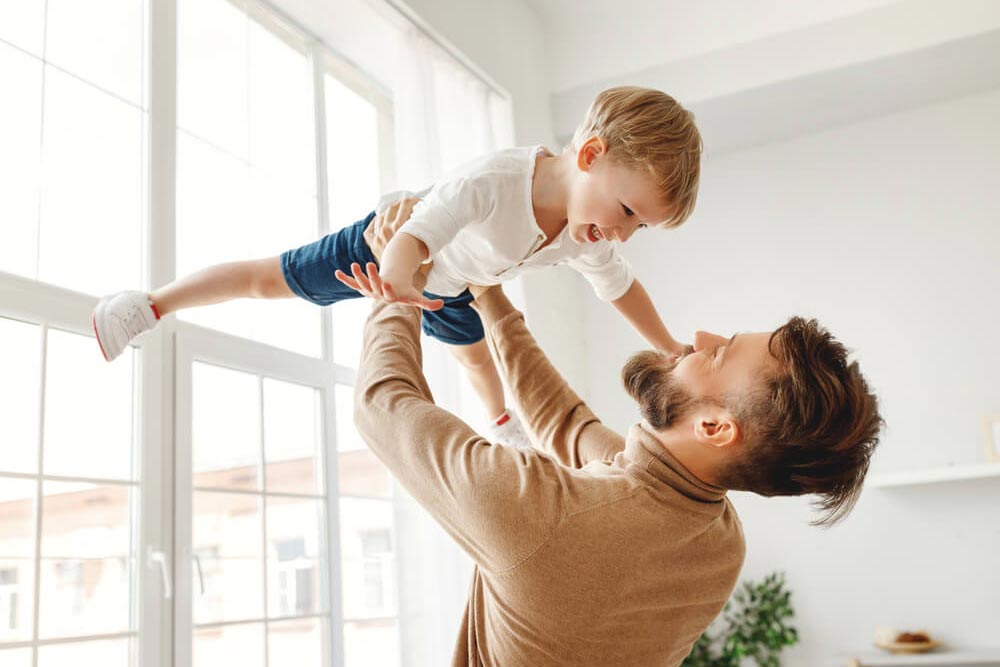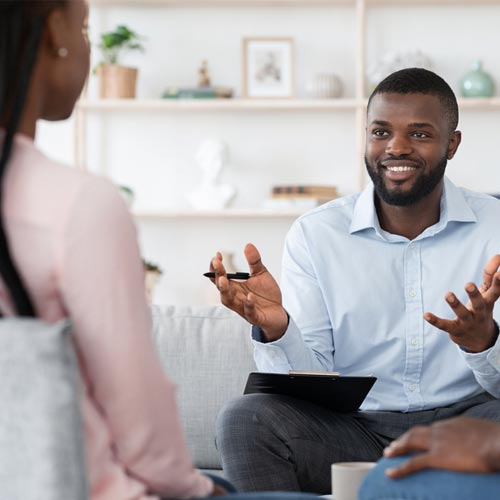 Christina C.
August 20, 2021
The pain I had to go through over a year ago was unimaginable. However, the team at CPST Texas and their expertise were able to get my life back in order. The office is truly a great experience from top to bottom.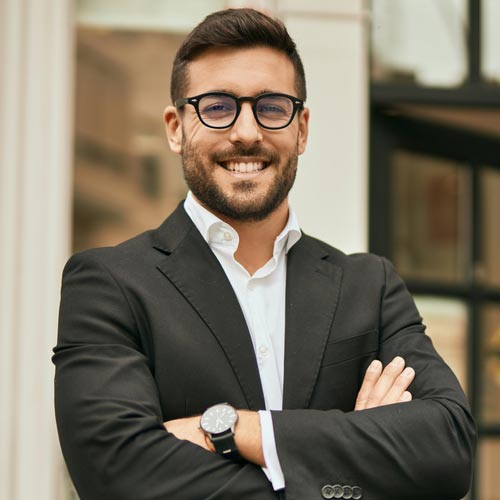 John R.
June 03, 2021
Dr. Rinella's attention to detail is wonderful. She goes above and beyond to look past simply your symptoms. Her bedside manner is really soothing, especially for my child's personality! Highly recommend all of the psychologists there!
Roger F.
April 04, 2021
Very pleased with my evaluation with CPST Texas. From the online intake process to the closing minutes of the exam, Dr. Mullins was by my side the entire time. I am so lucky to have found this practice!