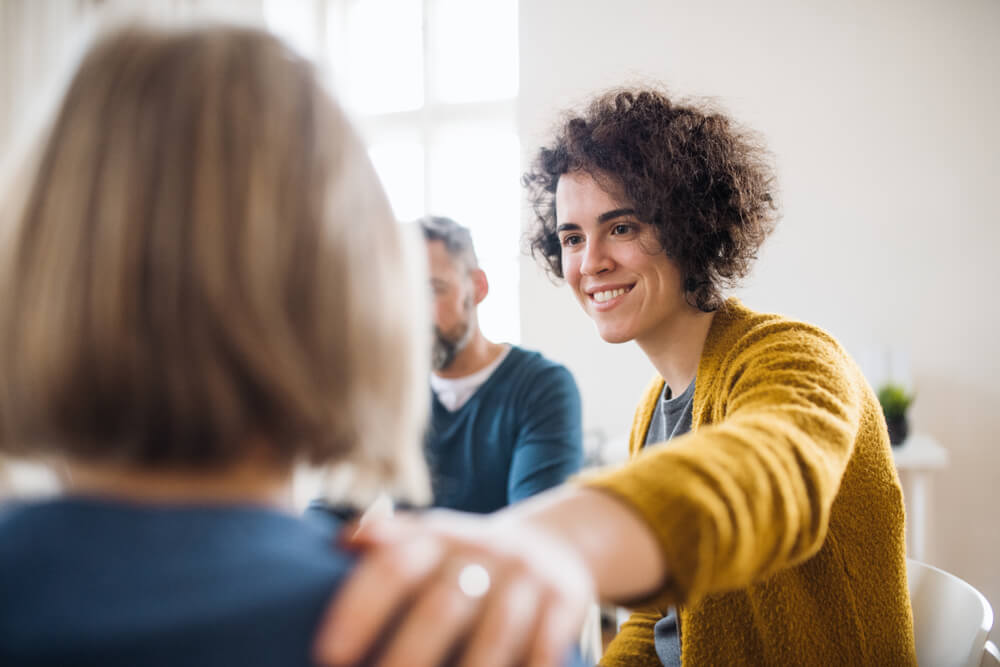 establishing long-lasting relationships
What Sets Our Practice Apart?
At CPST Texas, our patients are our first priority. We offer an extensive list of treatment options that are personalized around your areas of concern.
In addition to providing respectful and thorough care, our therapists are available to patients in crisis via virtual platforms. CPST Texas is proud to produce urgent psychological reports on a same-day basis, when needed.
we will alwyas be here for you
We place a strong emphasis on transparency.
we are here to help educate and facilitate.
expertise, empathy, & compassion.