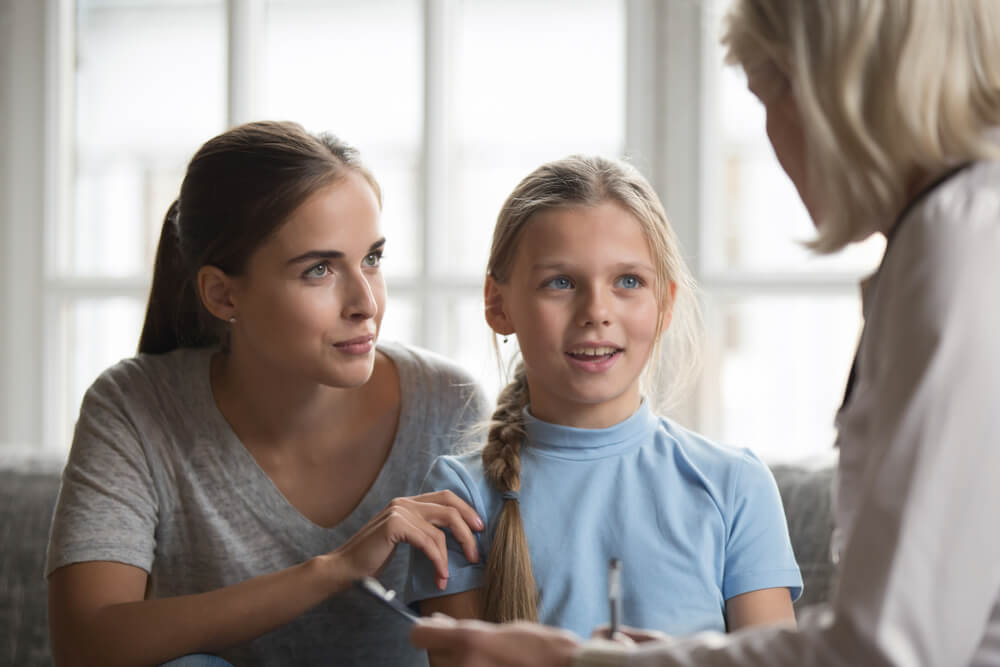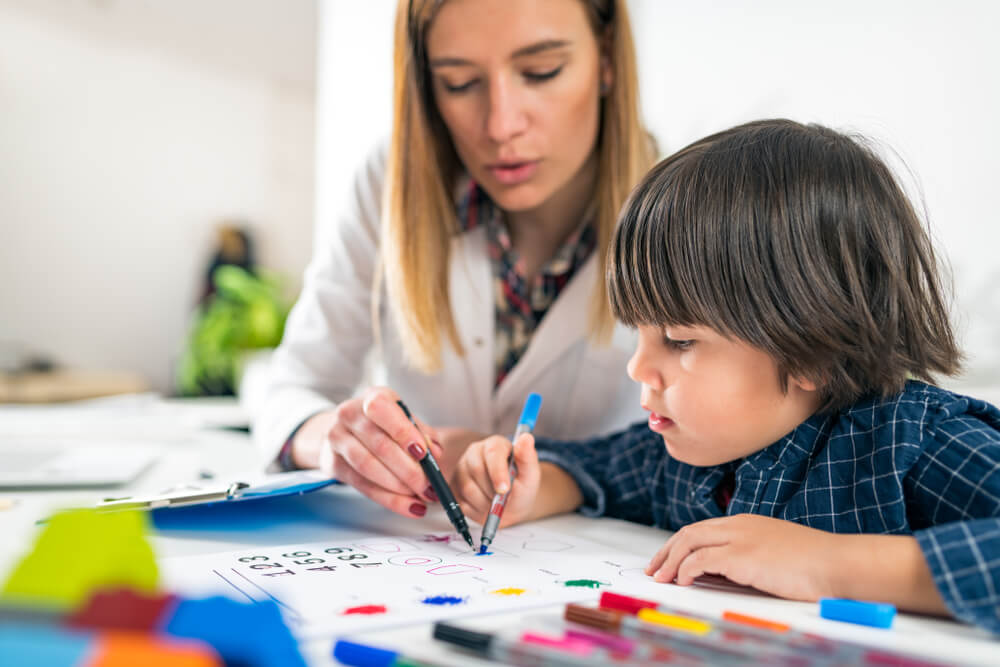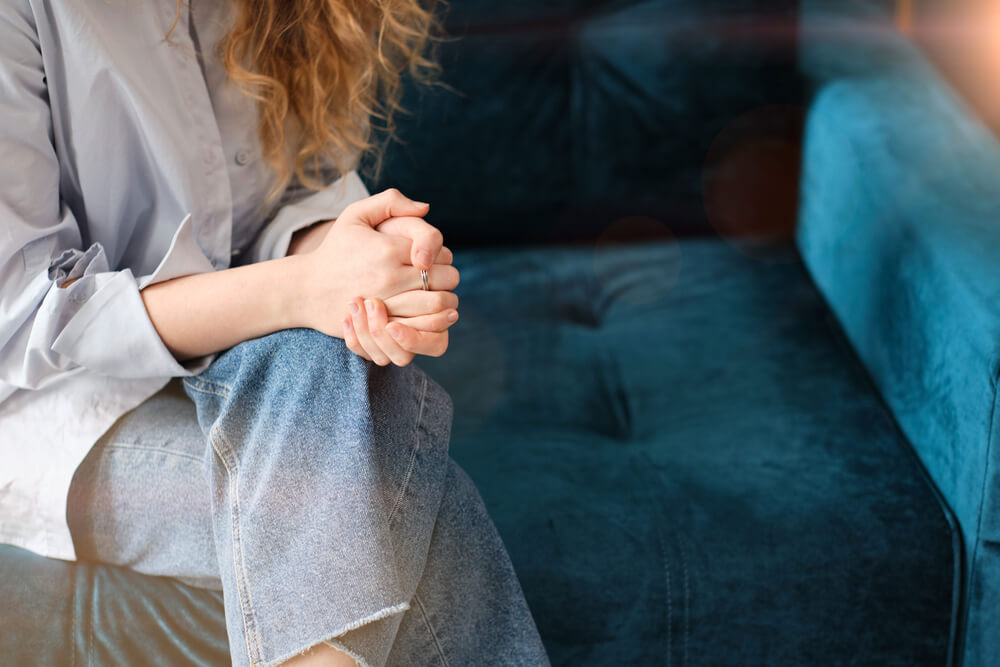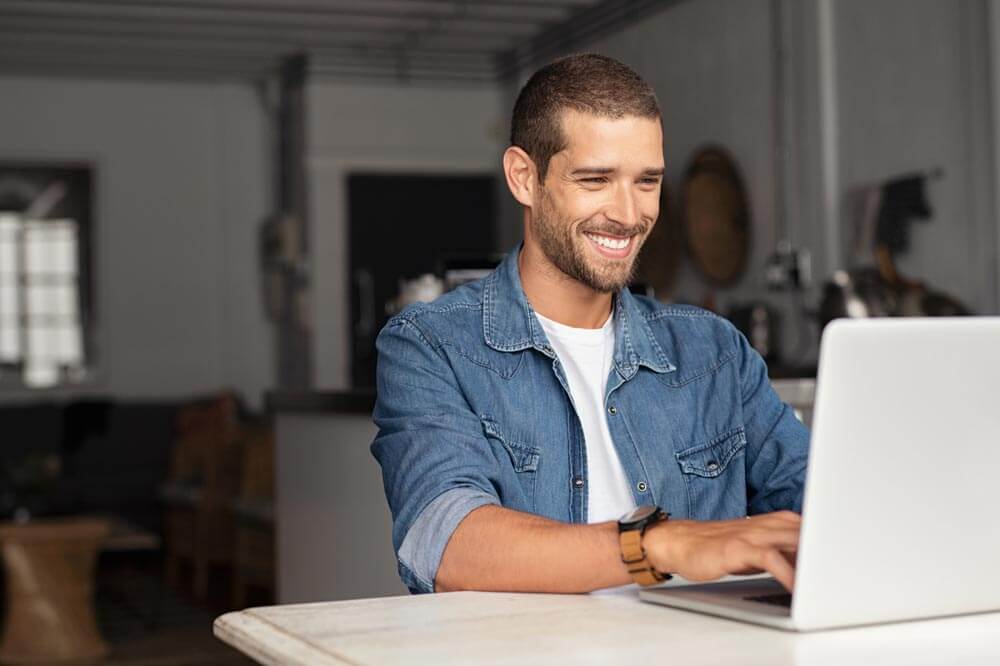 Our office is conveniently located at 1400 Preston Rd Suite 260 Plano, TX 75093 and is accessible via all major roads. CPST Texas takes pride in offering exceptional and unique evaluations and services.
When entering CPST Texas, you will always be warmly greeted with a smile. Your voice will always play an active role in your treatment plan. Our office amenities are designed around making your experience pleasant and free of anxiety.
We Care About Educating Our Patients
We understand that every patient walking into our office is a unique individual. Our goal is to ensure your safety and comfort while discussing your questions or concerns. Our in-depth approach to patient care will always be partnered with quality care. To begin your journey with CPST Texas, please call our office at 214-396-3960 for more information.
No-Judgement Zone
Whether your areas of concern are large or small, our practice strives to deliver the utmost professional and personalized service options.
Our custom treatment plans are always individualized around the latest research and advances in the field to ensure quality care in a timely manner.